Chimney Lake Campgrounds
There are three locations to choose from at Chimney Lake. Each with camping pads, picnic tables, fire rings, and an area to park camping units.
Chimney Main
The "Chimney Main" site can be accessed from Chimney Lake Rd at the south end of the lake. This site has 18 pads with 4 toilets and 4 garbage cans. Here you will also find the day site and beach, which has 8 tables, 2 garbage cans, and 2 toilets. The Main site also is equipped with a handicapped toilet located across from the #9 site. There is also a boat launch area.
South Road
The "South Road" site is a smaller camping area and can be accessed by turning onto Chimney Lake Rd South. This site has 7 pads, 1 garbage can, and 1 toilet. Preferred by groups using the community hall, and golfers.
Center Site
The "Center" site (formerly the Agricultural watering reserve) can be accessed off of the main Chimney Rd. This site has 8 camping spots, 4 on each side of the boat launch. It is a "free form" site, and can fit up to 20 trailers there at one time. There are two outhouses, and two garbage cans. This site has perhaps the best boat launch, and is preferred by the ATV riders, who can drive directly up the hill into the logging trails and landings.
---
Felker Lake Campground
Felker Lake has one "Main" site located at the north end of the lake.
This site has 12 pads to choose from, 3 toilets, and 4 garbage cans. There is also a day site near the boat launch with 5 tables. This area may be used for camping when the rest of the site is full. There is a handicapped toilet located in the middle of the site.
---
Wildlife and Waterfowl
Chimney and Felker lake are surrounded by nature. This is why this area is a popular destination for residents and visitors alike. And it means that there is wildlife and waterfowl in the area.
Please do not disturb, tease or cause harm to any animals or birds.
Please report wildlife sightings and/or animal injuries to RAPP
Please do not leave food or garbage lying around, as it may attract animals.
Please do not feed any wildlife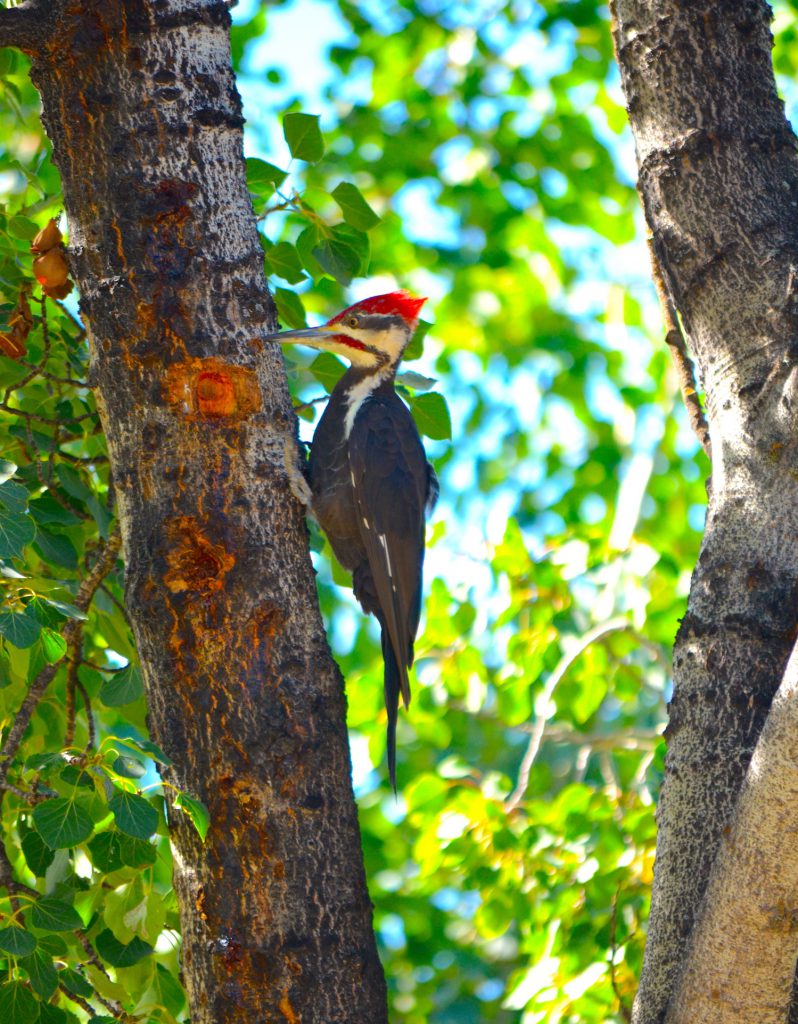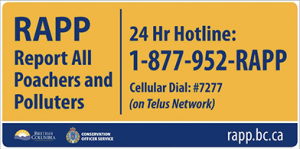 ---
Meet our Campground Managers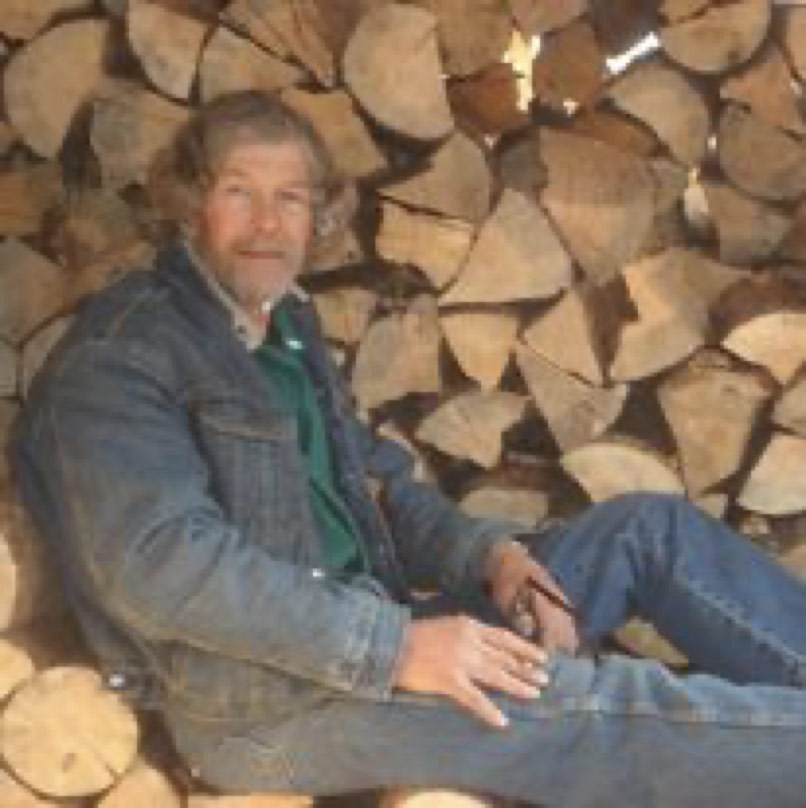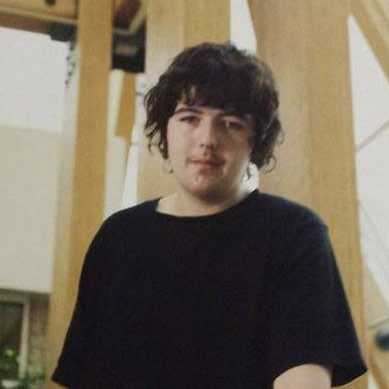 "The sites are the best in BC, at an incredibly low price. I describe the sites as "rustic deluxe", and are probably the best value in the province and the last inexpensive family holiday.

This is my 20th year doing the campgrounds, and my son Liam is now the main helper and permit collector. This year it has been a challenge to do all the brushing such as weed-whipping and lawn mowing because of the rain. This being the second season of rain, it has not been easy, but it is all getting done.

The year is going quite well, with the campgrounds filled to capacity almost every weekend.  Camping is one industry that is doing well during the pandemic.  It seems to be a good escape from the restrictions.   

Our supervisor, Desi Cheverie, expects the sites to be busy all summer."
Campground Rules
All our rules can be summed up as RESPECT. Respect the campgrounds, and respect the other campers. One important rule is our 11pm to 7am quiet time. Excessive partying and rowdiness is not tolerated. Other rules include a ban on excessively loud music, dogs must be on a leash, do not wander amongst the campsites and roadways consuming alcohol or marijuana. The use of illegal drugs is prohibited. We are okay with responsible drinking, but not okay with irresponsible drinking. This accounts for about 95% of our problems. Firearms may not be discharged within the sites, and campers must be careful in their firework use. Crimes are not tolerated. Campers rent only their access, camping pad, and shoreline area. Campers must not cut any green trees within the sites. Other important requests are that campers don't put garbage in the fire pits, or litter their pad.
If you need assistance, please visit the site Operator's office/trailer located at the Main site and ask for Liam or Michael.
Pricing
Daytime access to the campgrounds is Free.
Overnight Camping fees
$14 per night
$7 for Seniors and people with disabilities (50% discount)
Firewood
$5.00 for 8 pieces of pine and fir or campers can bring their own