Only 30 minutes away from Williams Lake, both Chimney & Felker Lake offers something for everyone. You can swim, stand-up paddle board, kayak, fish, power boat, golf, disc golf, water ski, hike and bike – or simply relax with a picnic on the beach. If you enjoy birds, this area is also know to be one if the best bird watching destinations. There are a variety of family friendly activities to choose from.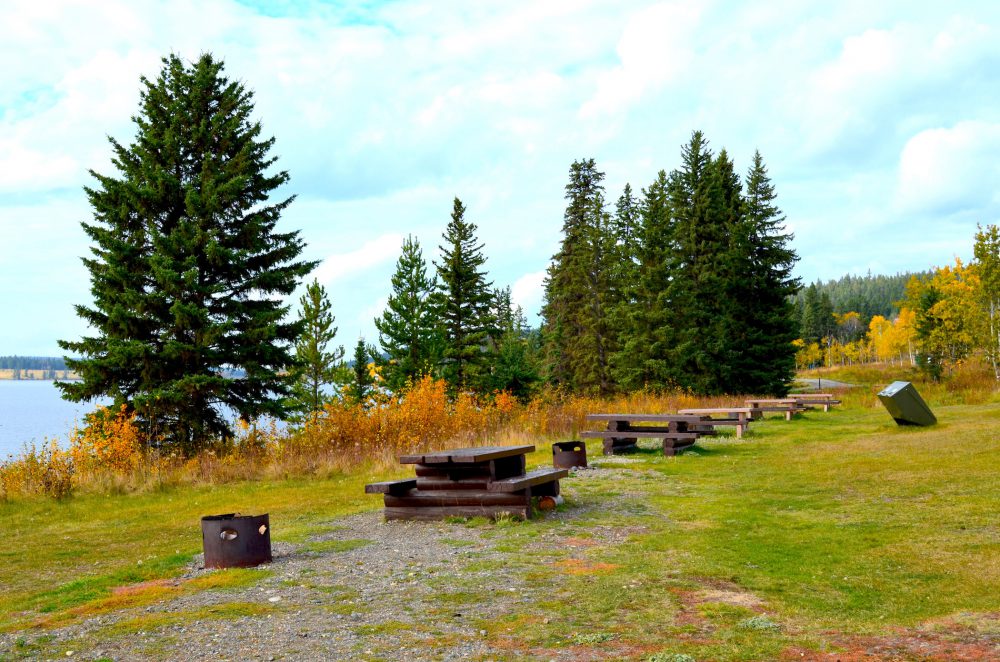 Camping at Chimney & Felker Lakes
Camping at Chimney and Felker lake is a great way to immerse yourself in the stunning Cariboo scenery and enjoy the simplicity of camp living.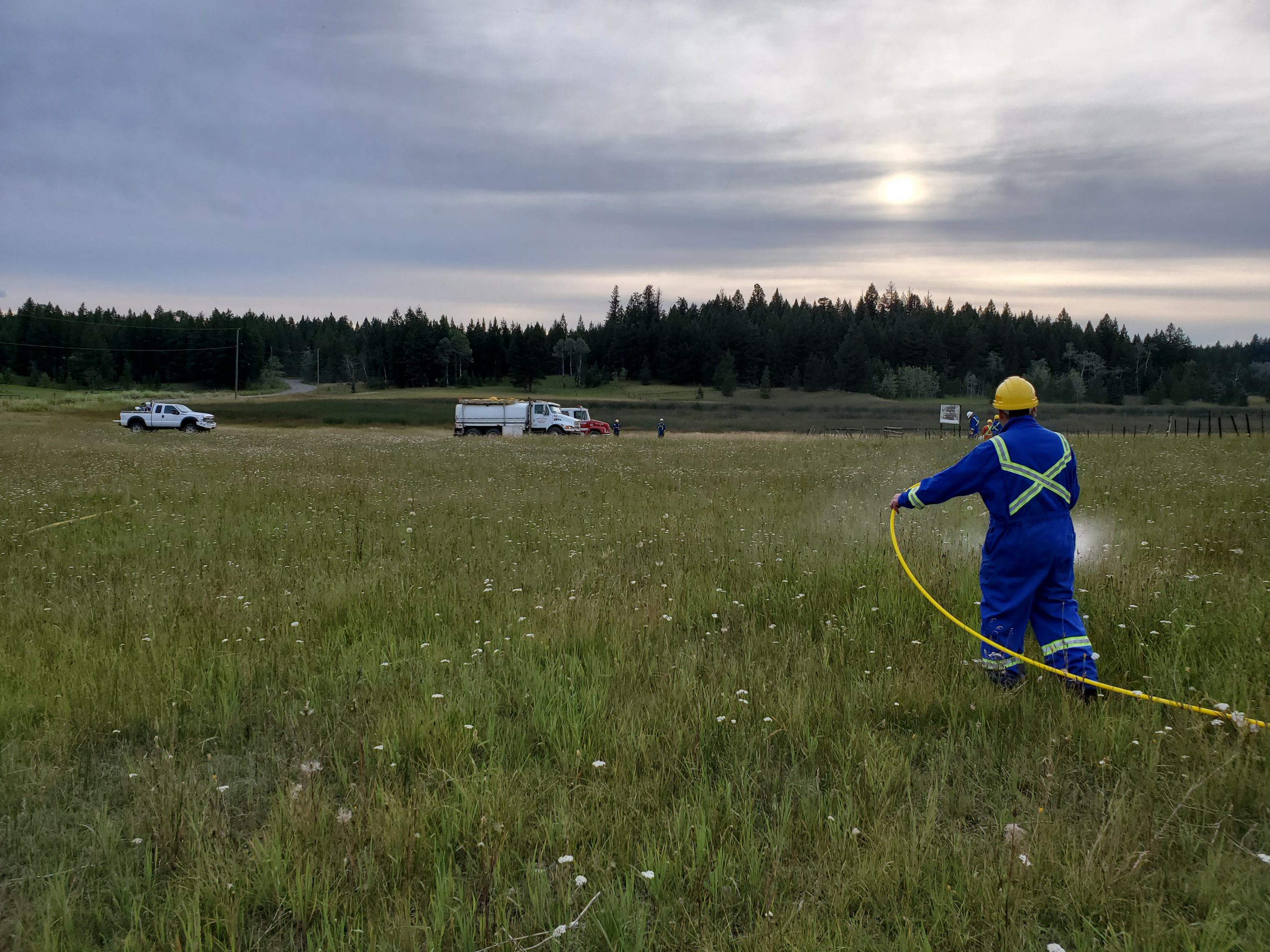 Chimney & Felker Lakes Volunteer Fire Department
Our little fire department is located between Chimney and Felker Lakes, 25 minutes south of Williams Lake. We protect and area of 23 square kilometer, 24km long, fully surrounded by forest.